Services
Corporate Litigation
If your business is involved in a dispute that needs to be solved, our specialists can help. Our dispute resolution experts are well versed in all forms of corporate and commercial litigation and are able to assist clients in private and public sectors with dispute resolution and litigation services in all litigation forums in South Africa.
---
Our corporate litigation specialists: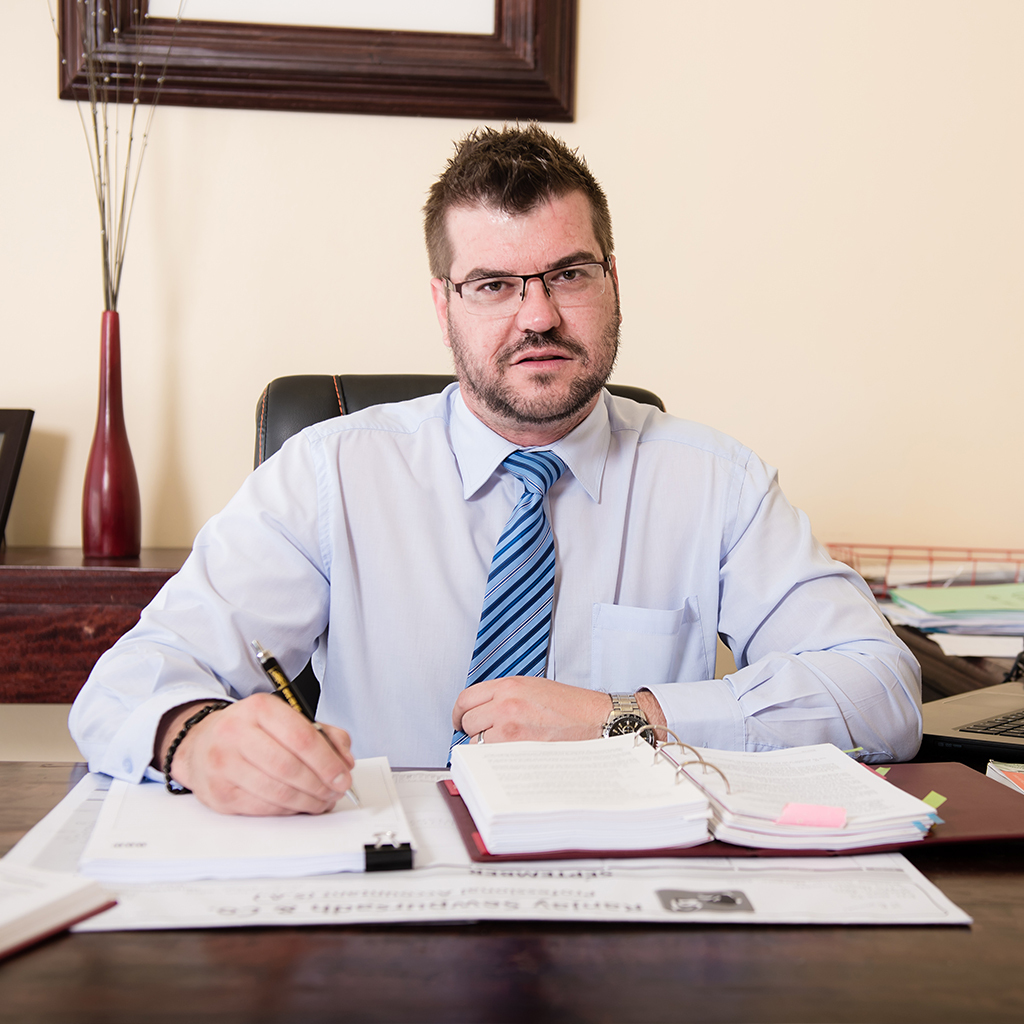 Henry Cockcroft
Director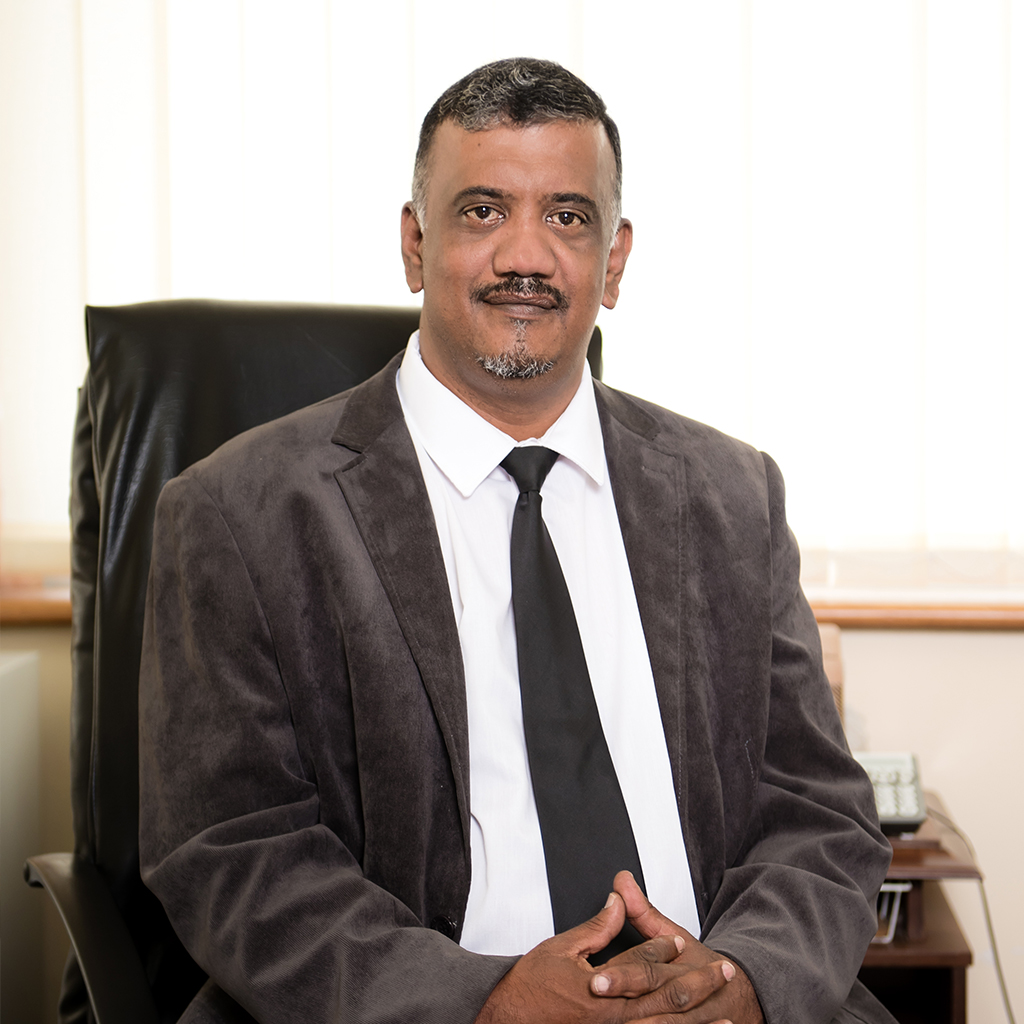 Nolan James
Director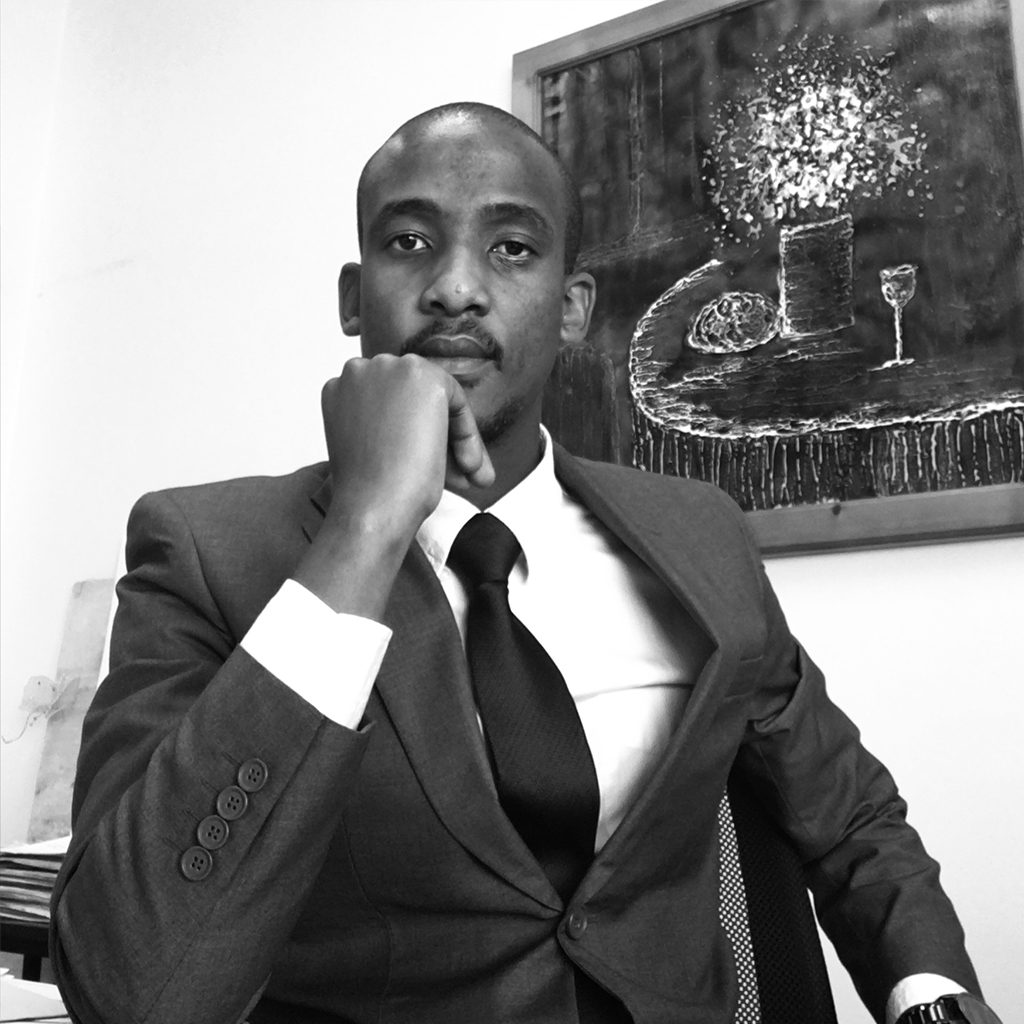 Lunga Yeni
Professional Assistant.

+27 (0)39 682 5540

general@bbbinc.co.za

16 Bisset Street, Port Shepstone